This article discusses how to change the password on WordPress.
The professional study suggests that you should change your internet password every 60 days to maintain your security up to date.

Let us find out how to change the password of WordPress:

1. Log in to your WordPress account.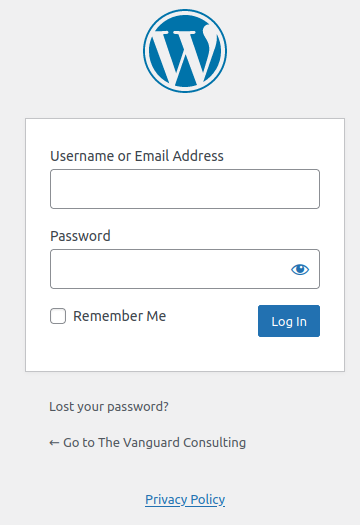 2. You will enter the homepage of WordPress.


3. Select the "users" option from the left-hand side of the screen.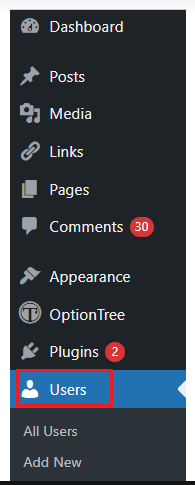 4. Click on the "Profile" option from it.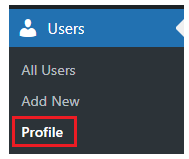 5. You will enter the Profile page.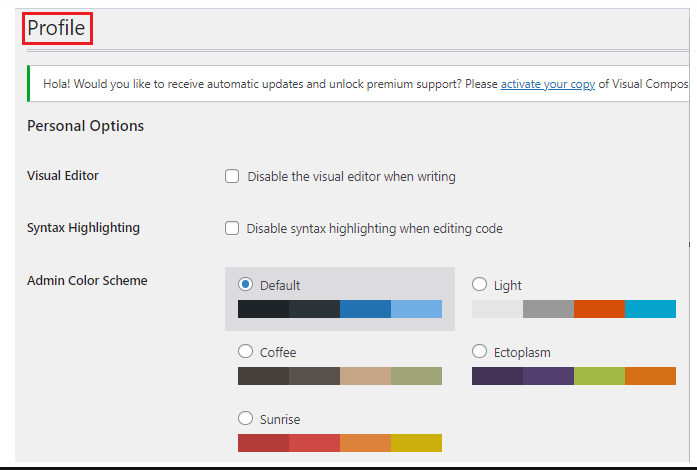 6. Scroll until you get the "Account management" option.
7. Set the "New Password".

8. Finally click on the "Update Profile" button.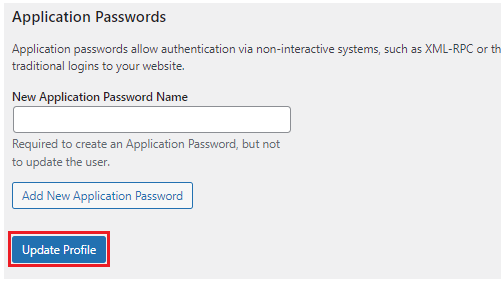 9. You will get a message that the profile has been updated.