Web Host Manager or WHM can be define as product or Software develop by team cPanel in order to have administrative control towards there Dedicated or VPS services. Customer can easily manages there various task like adding domains, managing hosting features, performing regular maintenance and update task and create accounts with help of WHM using cPanel.

WHM (Web Host Manager): Why Use It?
The following are the main reasons to utilize WHM for managing many websites:
Increased site security: Since each site has its own cPanel, the others won't be compromised if one is, increasing their security.
Improved management You have the ability to effortlessly switch between cPanels and keep an eye on any activity on your websites. You can also modify each account's bandwidth and disc space using WHM.
Hosting resale: By generating brand-new cPanel accounts that customers can purchase, you may earn money from your hosting.
Branding-specific cPanels: A WHM interface can be customized to reflect your brand for resale purposes.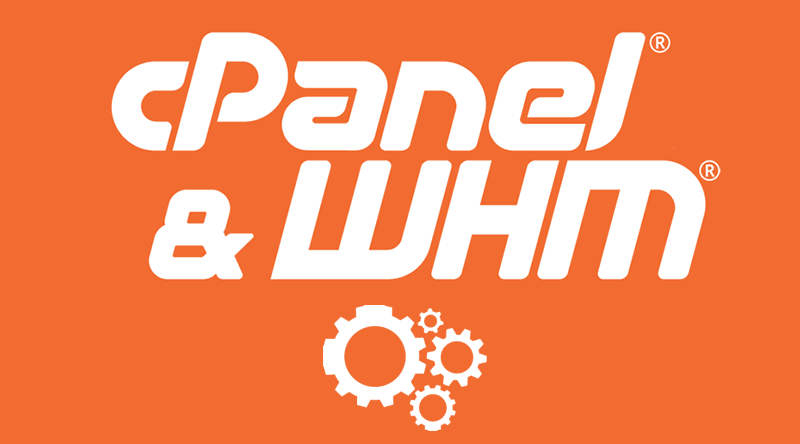 By considering above points we can say that WHM is an effective tool for simultaneously managing several websites. Additionally, WHM enables hosting resale. There are numerous WHM functions that may be used for this purpose to provide you total control over managing multiple sites. Hopefully, after reading this, you have a better grasp of WHM and how to utilize it to administer websites. Additionally, you might wish to consider other control panels.