How to Change the Current .htaccess File
In this tutorial, we'll show you how to modify the.htaccess file that already exists in cPanel. The ".htaccess" configuration file for the Apache web server provides directives for the various folders of a website.
The protocol used to send websites is called HTTP access and is denoted by the acronym "htaccess."
Let us follow the steps to edit the .htaccess file:
Log in to cPanel.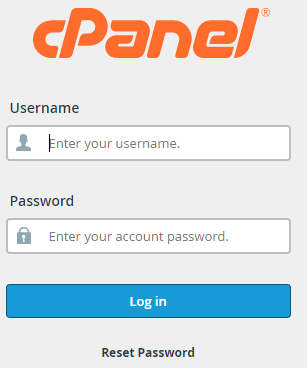 2. Select the "Files" option and click on the "File Manager" sub-option.

3. You can find the ".htaccess" file in the "public_html" folder. Select the ".htaccess" file.
4. Right-click on the file and select the "Edit" button.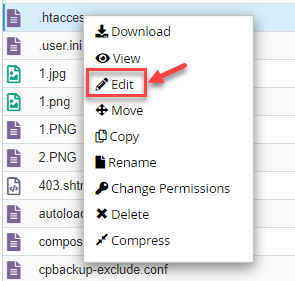 5. You will enter the new page.
6. Here you can make necessary changes.

7. Then click on the "Save Changes" button on the top right side of the screen.

This way you can edit the .htaccess file in cPanel. We have an expert team who handles our customers with great interest. So, you can just contact them whenever you need help as they are available 24×7.
To check our latest web hosting plans, please visit our website and initiate a live chat.