How to Deactivate JSON REST API in WordPress
In this essay, you'll discover how to disable WordPress' JSON REST API.
The JSON REST API is useful to developers even if many website owners think it is useless. The JSON REST API makes it simple for developers building WordPress-based apps to recover data using GET requests. But doing so can be resource-intensive, slowing down the website, and it can open up a new front for DDoS attacks on your website.
How to quickly deactivate WordPress's JSON REST API
Scroll over the Plugins widget in your WordPress dashboard.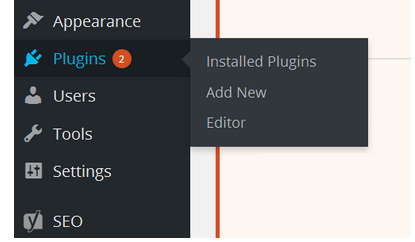 In the plugin search box, type Disable JSON API.


Click on Install Now the Plugin Disable JSON API.


The Plugin can be activated by clicking Activate Plugin.