To manage webhosting Services we need to have an convenient platform one of that which is widely used is known as cPanel. cPanel is Linux based control panel system which manages your website over the hosting server. With cPanel, you may carry out tasks from a simple dashboard as opposed to using complicated commands. With cPanel you can managed multiple hosting and configurational functions. With cPanel even non savvy person can easily manage websites, domains, emails and other functions of once hosting account. The most dependable and user-friendly server and site management platform is offered by cPanel. Customers can concentrate on expanding their company thanks to cPanel's automated platform's adjustable features and customer-first service.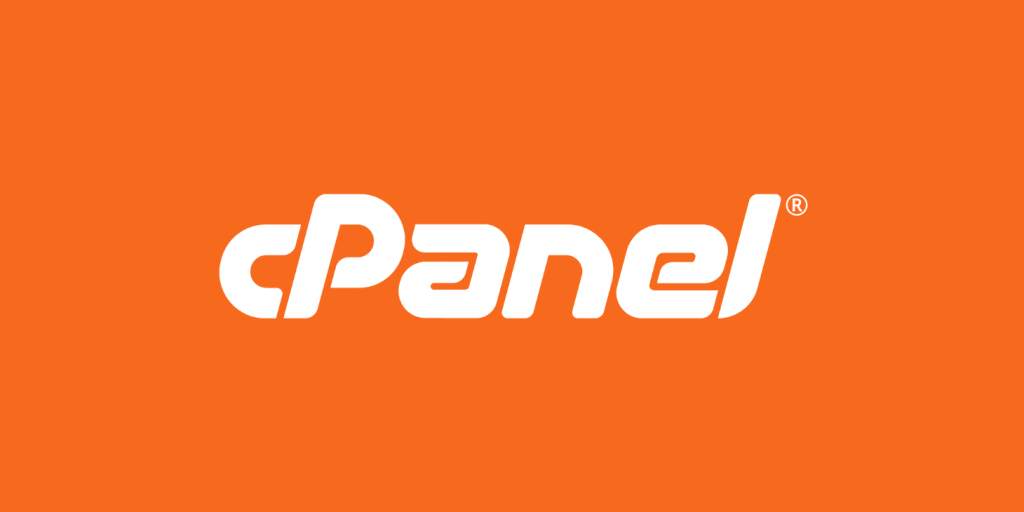 cPanel Main Features:
Domains: You have total control over your domains with cPanel. You may control your domains and DNS settings, add new domains and subdomains, publish domains after your websites are finished, set up domain aliases, and redirects using this tool.
Emails: The email management capabilities in cPanel enable you to manage your email accounts directly from the control panel. They help you with Setting up with mailing lists, autoresponders, and email forwarding, it successfully manages spam filters and global filters. Webmail allows you to read and write emails from anywhere in the globe.
Backup: In order to recover from lost data, corrupted files, device failure, and cybercrime, backups are crucial. With the help of cPanel's built-in backup features, you can quickly generate a backup of your website, download it, and store it somewhere other than your server.
MySQL: A MySQL database is necessary for CMS websites, and if you have numerous domains, you may need more than one database. You may manage your databases using the MySQL Databases tool, adding new ones, changing those that already exist, and adding, managing, and deleting database users.

Softaculous: With Softaculous, application installation will be simple. You may quickly and easily install hundreds of practical programmes and tools with Softaculous to enhance the operation of your website. Various eCommerce systems, image galleries, social media tools, blogging tools, forums, ad managers, calendars, user polls, project management tools, customer support tools, and much more may all be loaded with just one click! In addition, cPanel offers a wealth of additional essential tools. It's no surprise that cPanel is the most popular control panel in the world with such a wide range of functions.
FTP: To control FTP access to the folders and files on your server, utilise the FTP manager.
Features consist of mainly setting FTP session control, setup FTP account, to create anonymous FTP access.

History of cPanel: cPanel, L.L.C., a privately held company with its headquarters in Houston, Texas, produces cPanel at the moment. Its first purpose was to serve as the control panel for Speed Hosting, a now-defunct web hosting business, in 1996 John Nick Koston, the first author of cPanel, owned an interest in Speed Hosting. Following their merger with Speed Hosting, Webking started using cPanel right away. The newly formed business relocated its servers to the now-defunct Virtual Development Inc. (VDI) hosting facility. Customers hosted directly at VDI were the only ones who could use cPanel as a result of an arrangement between Koston and VDI. The two most popular options at the time were VDI and Alabanza, and there wasn't much competition in the control panel industry.
cPanel L.L.C. stated on August 20th, 2018, that company had inked an agreement to be bought out by a group led by Oakley Capital (who also own Plesk and SolusVM). Despite having sold his stake in cPanel, Koston will remain a shareholder in the business that controls cPanel.