A Beginner's Guide "What is WordPress Hosting"?
WordPress Hosting can be defined as a simple and open-source content management system (CMS) Hosting Services. It's the most popular tool for anyone without any coding experience who wishes to build websites and blogs. The WordPress software doesn't cost anything and simply anyone can install, use, and modify it for free.
In the initial stage WordPress was mainly utilized for creating blogs and today the software has improved and now right from Static to Dynamic one can create any type of website one wants. All types of blogs, hobby or lifestyle blogs, professional portfolios, business websites, e-commerce stores, mobile applications, and membership sites can be easily created with help of WordPress site.
The initial release date of WordPress was May 27, 2003, by its founders, American developer Matt Mullenweg and English developer Mike Little and today WordPress has evolved into a multi-purpose content management system with tens of thousands of plugins and themes. Currently, WordPress is used by 65.2% of all websites on the internet. Today WordPress has been the fastest-growing Content Management System for 20 years in a row.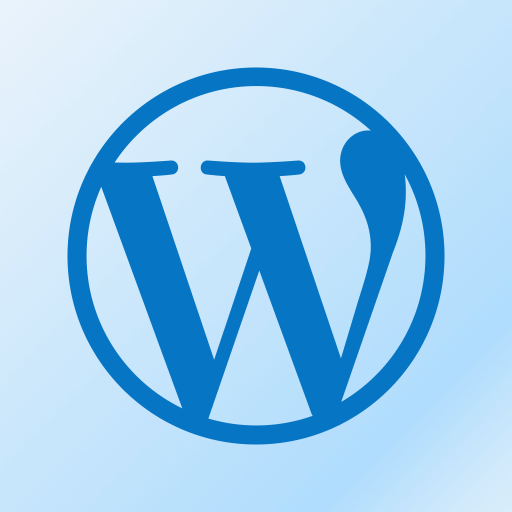 Short Overview:
WordPress as stated above is a simple CMS (content management system) which creates web pages to host. WordPress stores content that enables a user to create and publish web pages, requiring nothing beyond a domain and a hosting service. WordPress users may install and switch among many different themes, there are approximately 31,010 WordPress themes available for download or purchase and users may easily switch from one theme to another. WordPress themes are generally classified into two categories: free and premium. Free themes are listed in the WordPress directory itself, while premium themes can be purchased directly from the WordPress store.
Plugin architecture helps users to extend the features and functionality of a website or blog. Each of the plugins offers custom functions and features that enable users to tailor their sites to their specific needs. Web developers who wish to build plugins must know WordPress' hook system. In short we can describe Plugins as a functionality which can add or extend existing functionality over your site which allows you to create virtually any kind of website right from ecommerce stores to portfolios to directory sites.
Other features of WordPress can surely be mentioned over here is Search engine–friendly.
Mentioned below are the three ways where WordPress can easily optimize your images for better SEO ranking:
WordPress has the function which allows you to "create alternative text" for each image you use. With this way you can plug in your keywords as an image chronicle which then is noticed by search engine crawlers.
With WordPress you have a plugin that you can use alt text for your images. Alt text can be defined as a written copy that appears in place of an image on a webpage if the image fails to load on a user's screen.
Further one more thing which needs to be understood is that you can optimize your images here, so they don't slow your page's load speed down.