A build-up in PHP Magento can be defined as a platform, which helps programmers to create eCommerce websites. Magento was officially released on March 31, 2008, by Varien and developed on the Zend framework. Later on, Magento was acquired by Adobe in 2018.
Magento is specially designed for businesses and individuals who want to develop a long-term professional eCommerce site. The best thing about Magento is it is open-source to build an online store and is totally Free.
The main reason why Magento is popular is due to its Open Source, Easy Maintenance, Search engine friendliness, Flexibility, Rapid Development, Customization and its Security.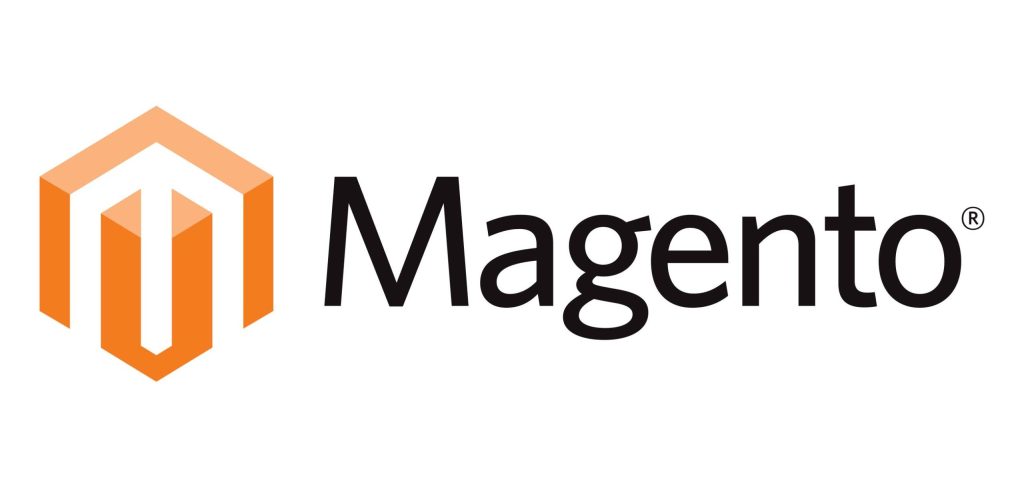 Basic Feature of Magento includes:
Product management includes lots of photographs, reviews that can be left as comments, a favorites list, and an inventory.
Easy to locate and choose products by category thanks to Category Management
Inventory management includes overseeing the import and export of goods. 
Client account: address, shopping cart, chosen catalogue, transaction history, and account status
Enhance the features, customer contact form, thorough follow-up, and email service to provide better Customer Services.
Payments: There are numerous ways to make purchases, including credit card, PayPal, Authorize.net, Google Checkout, and support for third-party payment processors like CyberSource, ePay, eWAY, and more.
Coupons, promos, and other Promotional and Marketing Tools Integrate with Google Analytics to conduct analysis and generate a variety of reports.