How to access Webmail through Cpanel
Webmail is a web-based email client, which allows you to access your emails through any browser or any computer. This is very helpful when you do not have access to the computer on which your email is set up, you can log in to your account from anywhere to read your emails and to quickly respond.
Follow these steps to log in to your webmail client −
1. log in to your cPanel and click on Email Accounts found under the Email section.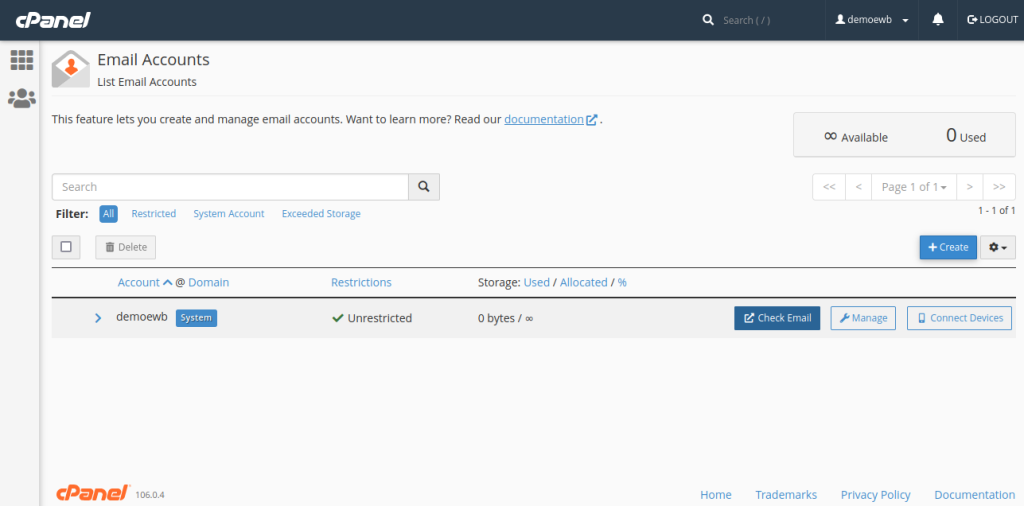 2. Click on Check Email for accessing the webmail account.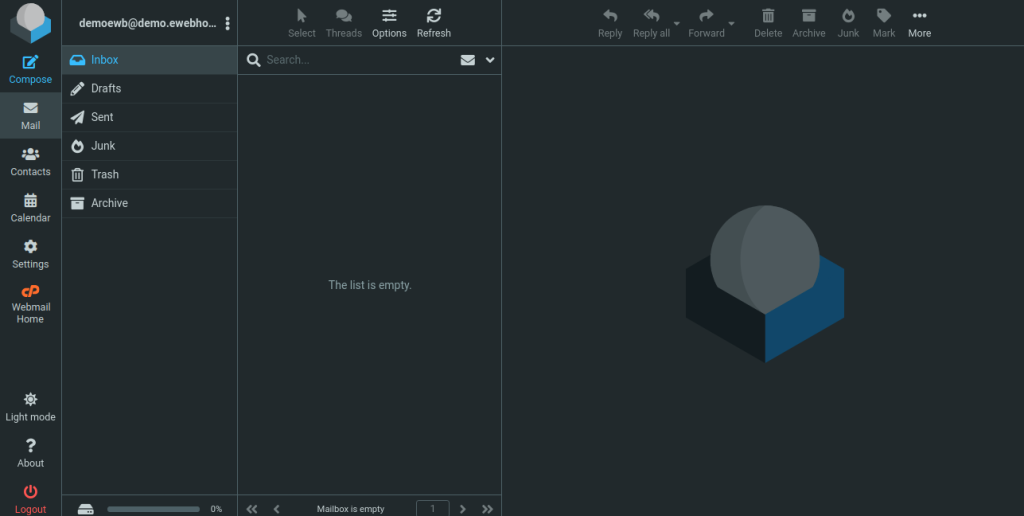 4. Choose any Webmail application. You can also set a default Webmail application, so whenever you log into your webmail, your default webmail application will automatically load.
5. You can also access other mail services we provide like Horde.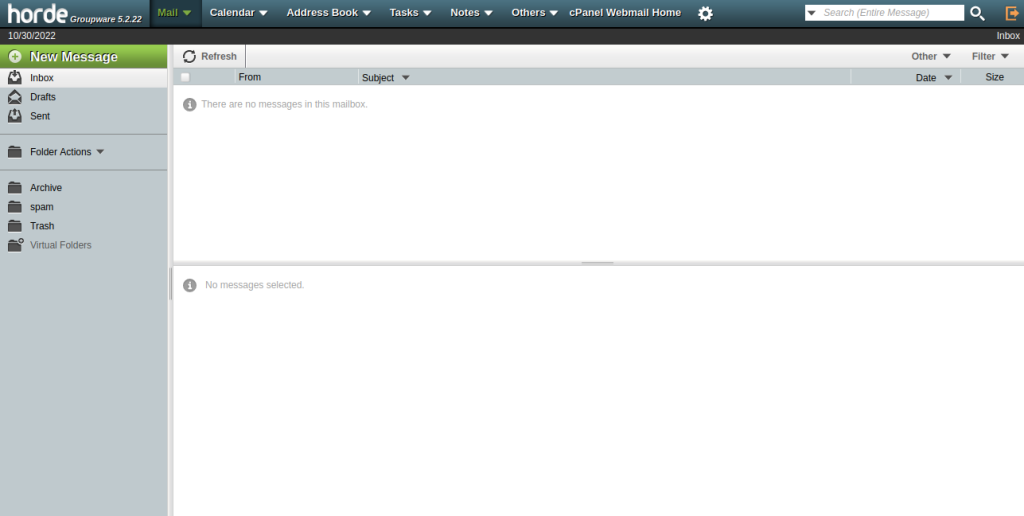 Access webmail directly
To access webmail directly without logging into cPanel, you can use the following steps −
Step 1 − Navigate to https://your–domain.com:2096 or https://webmail.your–domain.com through your browser's address bar.
Step 2 − The webmail login screen will appear, Enter your Email and Password of your email account.