How to Edit Your Profile in WordPress
In this tutorial, you'll learn how to edit your profile in WordPress.
The following are the steps to edit your WordPress profile:

1. Log into your "WordPress" account.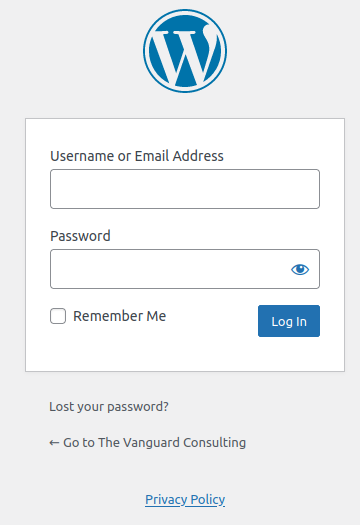 2. Select "Users" from the left sidebar.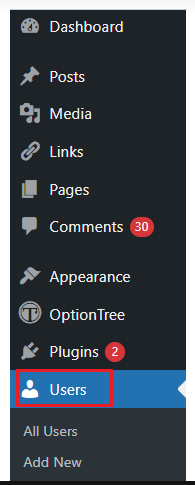 3. Now, Click on the "Profile and select it"
4. In this section, update your "Personal information"


5. You can include "Biographical information" here if you wish to.


6. After that, you're done. Update your Profile by clicking on it.
That's how you edit your WordPress profile.
We hope that you now have a good understanding of How to Change the Profile in WordPress. If you still have problems with the above-mentioned steps then feel free to contact ewebhostingstore the team for constructive assistance 24 hours a day, 7 days a week