Softaculous Auto Installer
Softaculous is the leading Auto Installer having 380 great scripts, 1115 PHP Classes and we are still adding more. Softaculous is widely used in the Web Hosting industry and it has helped millions of users install applications by the click of a button. Softaculous Auto Installer easily integrates into leading Control Panels like cPanel, Plesk, DirectAdmin, InterWorx, H-Sphere.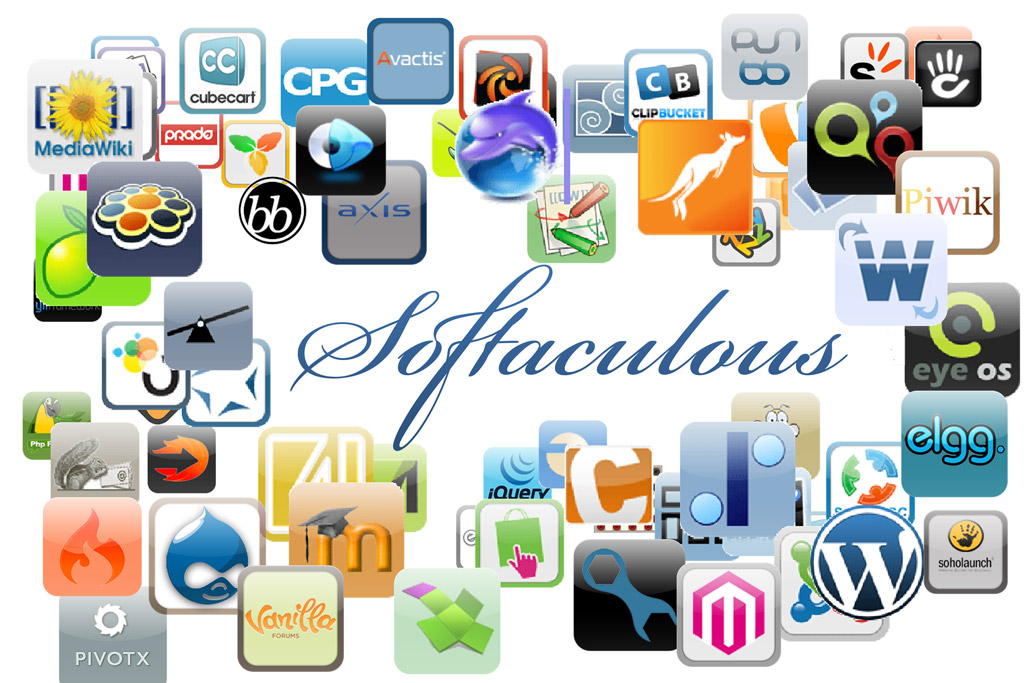 Softaculous allows you to add a range of online apps to your website, such as forums, blogs, eCommerce shopping carts, picture galleries, and much more.
Softaculous was founded in 2009 and has since grown in popularity in the web hosting market owing to the numerous benefits it provides to consumers.


Softaculous installation scripts provide a diverse set of web apps.
Blogging, ad management, CRM, content management, customer care, eCommerce, ERP, and other categories are available through Softaculous.
There are currently 380 Softaculous scripts available.


After inputting all of the required information, the installation procedure for any programme via Softaculous is meant to be as simple as one click.
Applications may be downloaded via the specific application's install tab


Softaculous automatically organizes the database configuration, web server files, user permissions and installation.
First let's have a look at the main highlights of Softaculous that determine its popularity:
Easy to use
One click installation of applications
Over 380 scripts
Scripts are updated regularly
User friendly interface that is ideal for beginners
All installation settings can be modified through user interface
Backup and restore tool
Demo scripts available before you install them on the server
Great technical  support and community forums
Getting Started!
Softaculous allows you to install any program with a single click!'
Does this imply that installing Softaculous is likewise simple?
No, not really, but Softaculous has worked hard to make installation as simple as possible.
Basic understanding of Linux system administration will be useful if you install Softaculous on your own.
Softaculous installation on the Linux platform may be as easy as three one-line commands.

On the other hand, if Softaculous is provided by your web hosting company, you don't have to worry about installation.

How To Use Softaculous For Installing Applications?


To begin installing web apps with Softaculous, first log in to Softaculous via cPanel.
On the left side of the screen, you will see a selection of programmes; choose one of them.
Softaculous has a policy of upgrading the programmes to match the most recent stable versions.
Softaculous' user settings allow the user to modify the language, the screen display of side menus, and the default time zone.
Scripts written in the standard PHP language are connected with many applications.
Softaculous also provides Pearl, JavaScript, and PHP class capability for those that are technically savvy.

Let Others Know What You Think!


Softaculous does more than only install web applications:
It gives 'See the Demo' displays of various apps so that consumers may get an idea of how the online applications appear.
It allows users to evaluate and review programmes, as well as contribute more information to others to help them choose the best application.
If you want to deal with a variety of online apps, you must have Softaculous since it makes life easier!
The one-click installation option saves a significant amount of time and work spent on integrating the application into your website.