PrestaShop is a website platform that enables users to set up an online store, allowing them to offer goods and services to customers online. PrestaShop Hosting allows business owners to build websites, add functionality, and accept payments through Sum Up. This is useful for companies wishing to bring their operations online. PrestaShop Hosting provides you with a highly adaptable and scalable eCommerce platform to start an online company that is entirely your creation. PrestaShop enables aspirational business owners and organizations to design and build their own online store.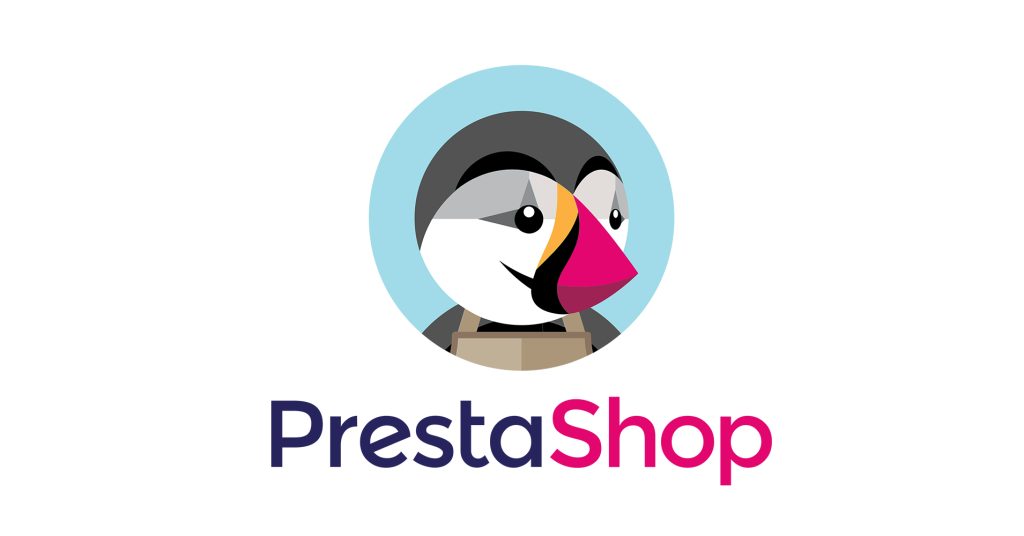 PrestaShop includes more than 300 built-in capabilities for handling manufacturer and supplier management, payment processing, shipping, and product listing.
The web template system used by PrestaShop enables users to change store themes and add new features using add-on modules.
Third-party developers can offer themes and modules to retailers on the PrestaShop Addons marketplace. 
Themes: By default, PrestaShop offers a simple responsive theme. Themes that alter the presentation of a website without changing its content might be installed by users or created by them. 
Modules: The built-in features of the programme are expanded via add-on modules. Users have the option to create their own modules or install them straight from the programme administration interface.