Step 1: Log into cPanel
Go to yourdomain.com/cpanel
Log in with the username and password. Hosting companies usually send an email with this info when you first sign up with them.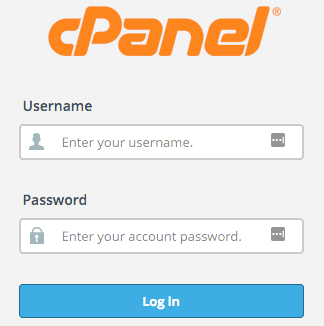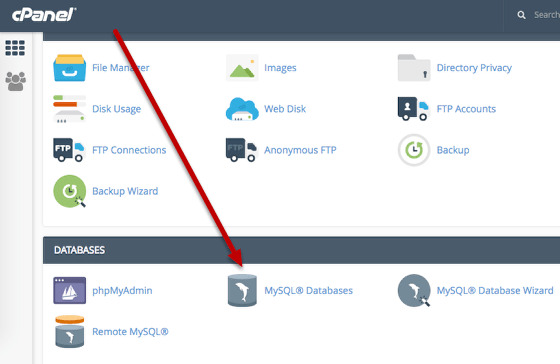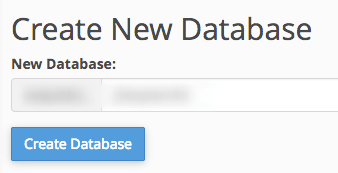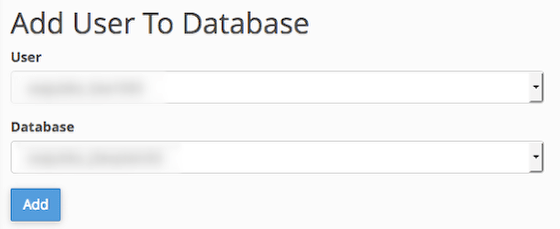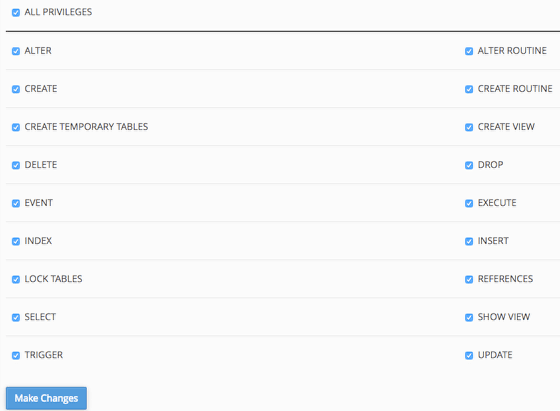 Step 3: Set up the files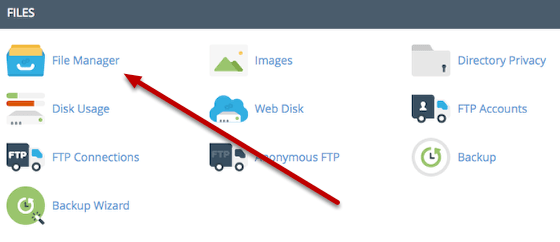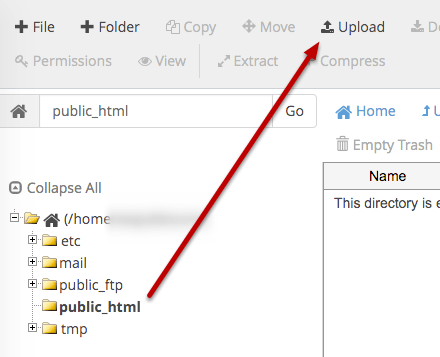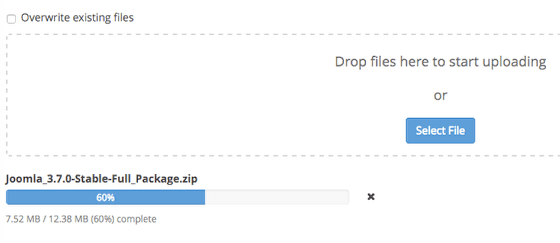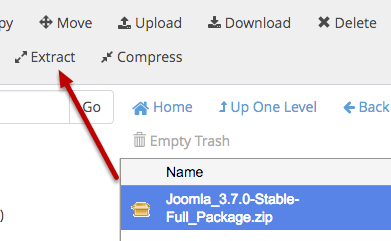 Step 4: Install Joomla
Visit the domain of the website. If you upload the files to a subfolder, add the subfolder name to the end of the domain.
You'll see the Joomla installation script open.
Fill in the fields, then click Next.